The rise of Cryptocurrency in the last few years has been phenomenal. Almost every billionaire to middle class man is investing in this digital currency. Earlier, it was limited to just three to five. Nowadays, you can see more than thousands of options available in cryptocurrency. There are several applications that have taken Cryptocurrency to the next level. If you haven't invested in this yet and are looking to invest, you should get proper knowledge in this field. You can generate income with a proper strategy. Crypto is volatile , unpredictable and can confuse and frustrate you.
Points before buying or investing in crypto.
We're living in a crypto world. The first crypto, Bitcoin, was introduced in 2009. Now there are thousands of crypto available. It can confuse new investors and leave them in a dilemma. So it's better to get some basic knowledge of cryptocurrency in every prospect.
Start investing from a small amount. Investing or trading big can be risky without having an accurate knowledge of crypto. Small amounts might not frustrate you, but losing out a big amount is frustrating.
Cryptocurrency is unpredictable. You can generate money from this, but at the same time there is a chance that you could lose your money also.
You can have the help of brokers who have ample knowledge in this field. They can suggest the best crypto to invest in according to your choice.
Patience is a key in crypto, especially when you're investing in it. You should wait to get fruitful results.
Which crypto to buy now?
If you are new to the crypto world, there is a chance that you might get trapped in confusion initially. However, things can become easy for you by gaining basic knowledge of crypto.
The first thing that comes to mind is which crypto to buy first. Yes, there are  numbers available. As crypto is volatile in nature, it is necessary to invest in the best crypto for the first time.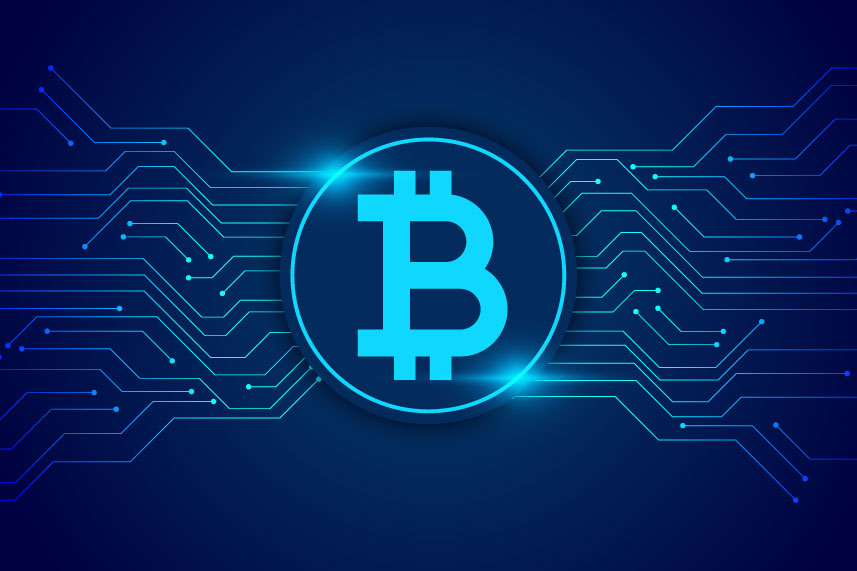 Bitcoin
if you want t know which crypto to buy in 2022?
Well, everyone in their life must have heard of Bitcoin. This is something that has changed the dynamic of cryptocurrency.
Bitcoin was introduced in 2009 by some unknown person. It becomes big in a matter of years.
Bitcoin is a blockchain , a network of thousands of computers. It allows transactions without brokers and agents.
Five years ago, Bitcoin's value was something around 5000 dollars, which has climbed to 45,000 dollars now.
This growth report shows how big and beneficial this crypto is.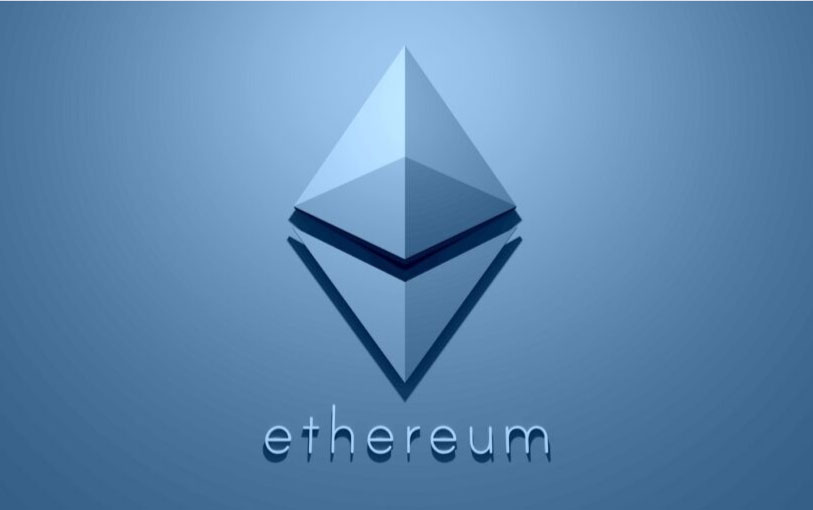 Ethereum
Ethereum is a blockchain network whose key token is ETH. It is usually known as a Cryptocurrency. The NFT usually sells out digitally through the Ethereum blockchain.
Ethereum has generated tremendous returns in the market. They have seen a rise of up to 27,000℅ in five years. This crypto is the world 's second largest cryptocurrency.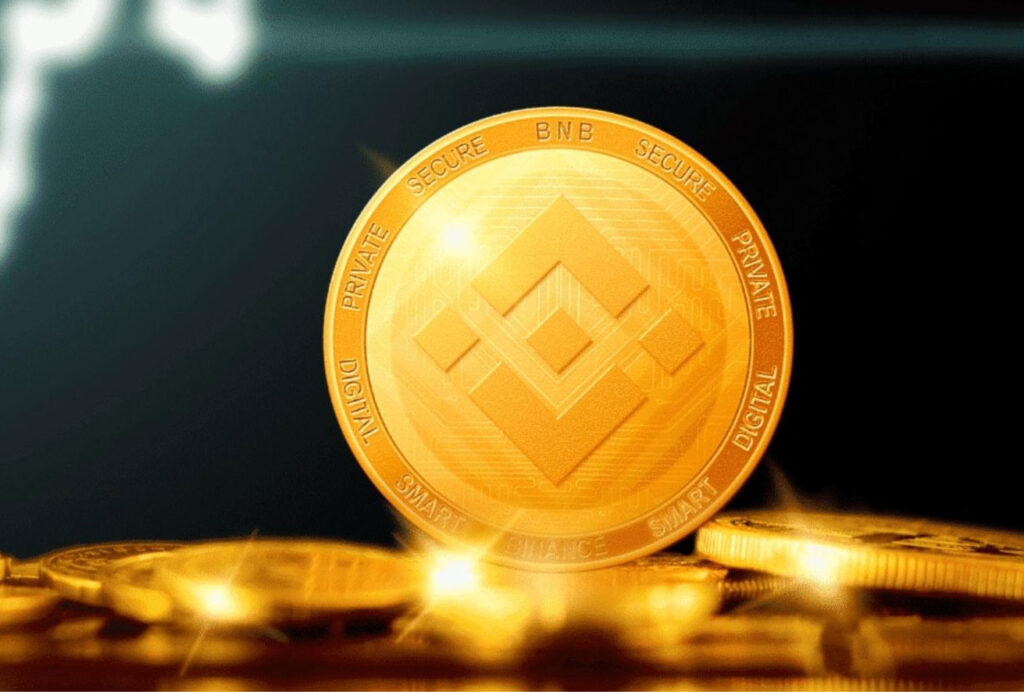 Binance Coin
The Binance coin is the third largest cryptocurrency in the world. This coin is used in trading, payment processing and travel booking.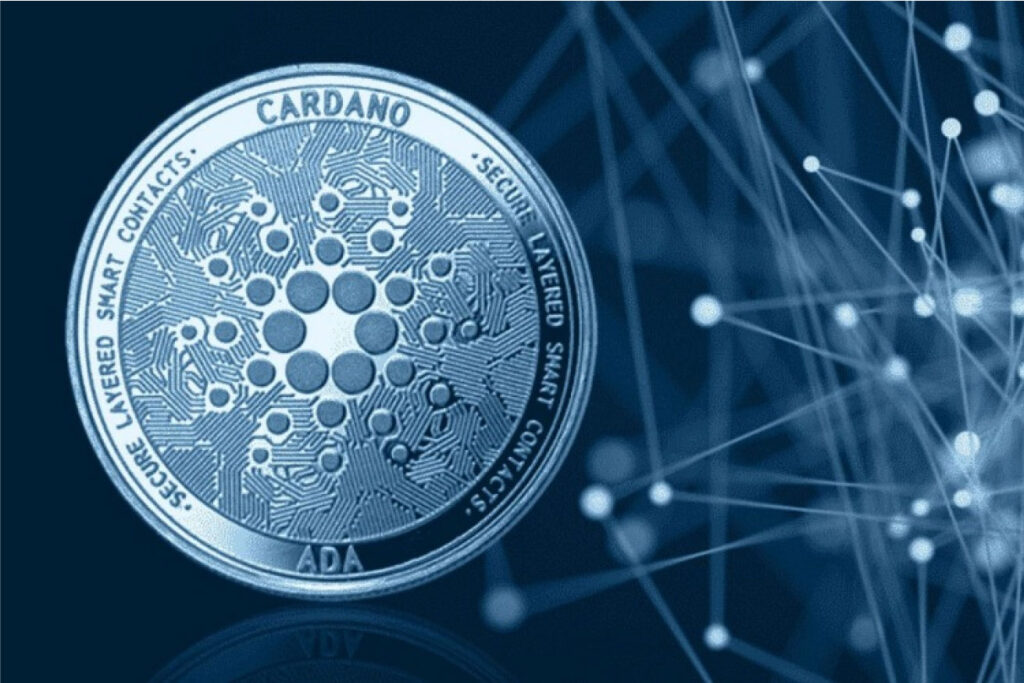 Cardano
Cardano has emerged as one of the most profitable crypto currencies. This crypto has seen tremendous growth in a very concise period.
Cardano's market value has been estimated at something around 69 billion.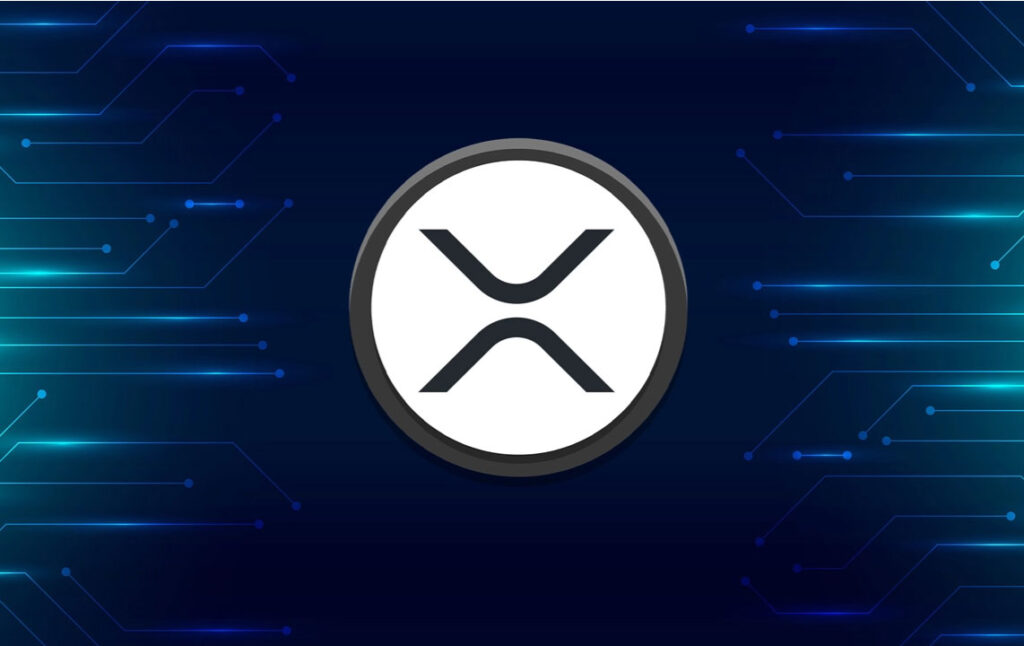 XRP
XRP crypto has been introduced by the popular digital technology company Ripple. XRP is used to exchange different currencies.
The market value of XRP has been estimated at 52 billion.
Dogecoin
Who would have known that cryptocurrency could be introduced in the form of memes? Yes, in 2017, the dogecoin was introduced with the value of $0.0002. Now its market value is something around $0.31.  That means a total of 154900% growth has been seen in dogecoin.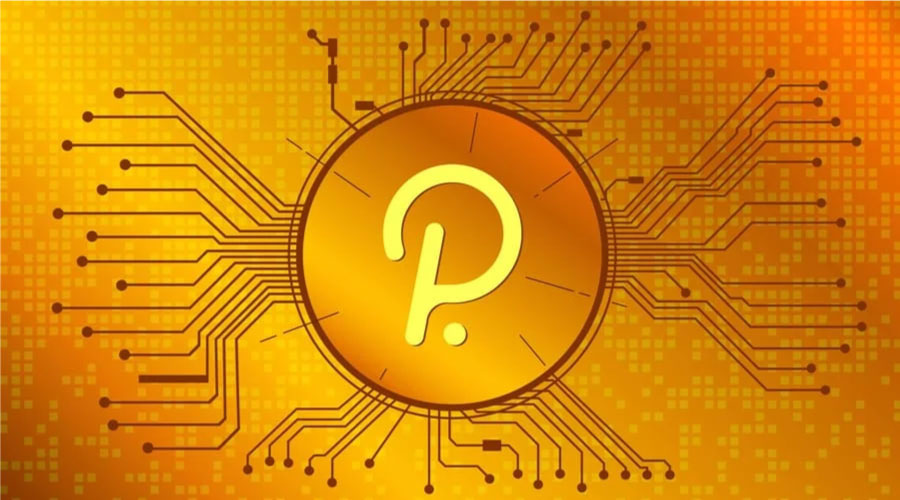 Polkadot
Polkadot was introduced in 2020. This crypto growth rose from 2.93 to 25 in just one year. Total of 774℅ of growth.
The motto of polkadot is to make one network by plating various blockchains.
Its market value is 25 billion.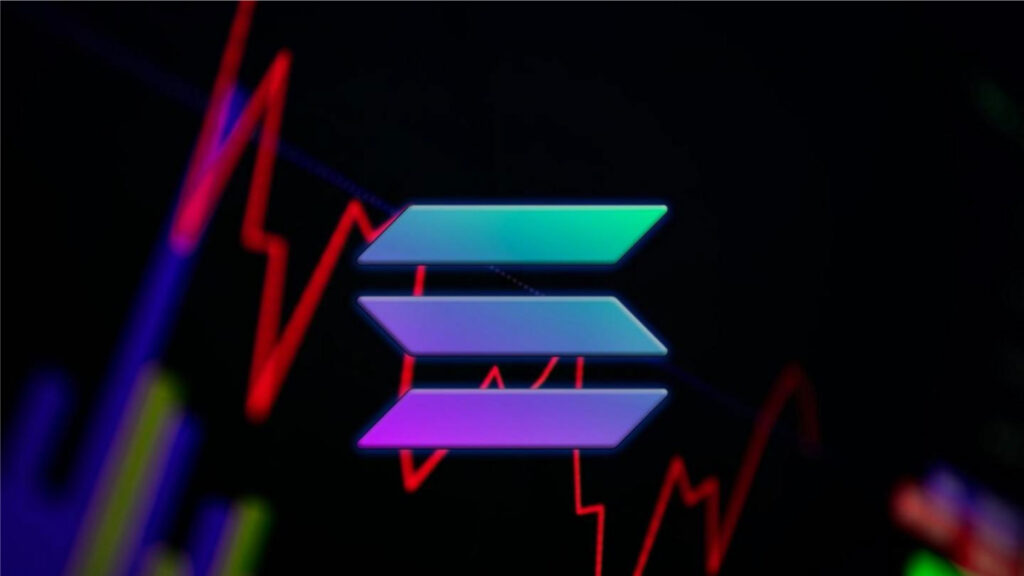 Solana
Solana crypto was introduced in 2020. This crypto with a market value of 20 billion is popular for its unique hybrid proof of stake and proof of history. Solana provides advantages of mechanism, fast transactions and safety.
In 2020, the solana price was 0.77 dollars, now it has been increased to 73.19 dollars. A total of 9405℅ of growth has been seen.
Conclusion
Buying cryptocurrency is the toughest job. Especially when you're new in the field. There are some essential points one should keep in mind before investing in crypto.
Remember cryptocurrency marketing is an unpredictable one. The price goes up and down at a very vast rate. You should invest wisely or trade your money in this.
It is advised to take the help of a broker to get some knowledge first. Later, you can trade on your own.
Cryptocurrency is a future which can make you rich and you wealth at a very profitable rate.
You have to keep patience in this.
if you want to invest in crypto .Which crypto to buy in 2022?